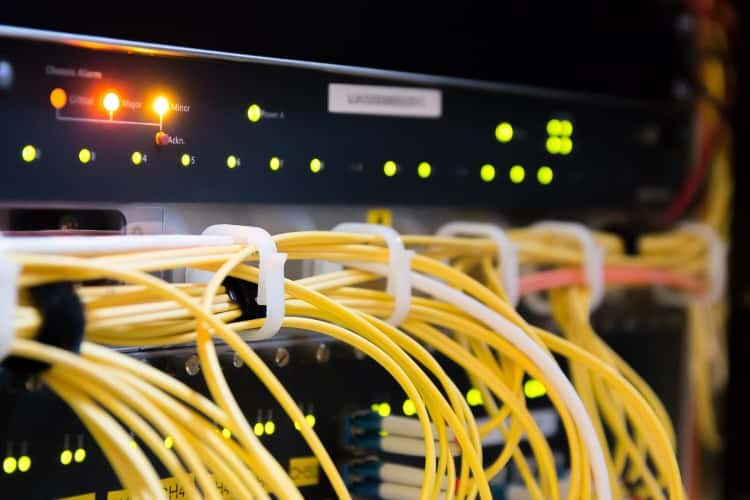 As we evolved from a telco consultancy into digital media specialists, our goal is now to help the industry to establish reliable workflows that seize the opportunities brought by the OTT technology in a similar way we do it for broadcasters.
Our services dedicated to the telco industry include:
Industrial transcoding of live and VOD content

Multi-screen applications for PC, mobile devices and TV (through Chromecast or set-top-boxes)

Scalable delivery systems for distributing content within your network, including multicast delivery services for live streaming

Assuring that you always meet your carrier grade SLA on video delivery

Live-to-file solutions with automated extraction of VOD content from live streaming

Integrating content monetization solutions with your payments gateways

Archiving video assets and providing precise search capabilities for the subscribers so that they can easily find the content they want to enjoy

Automated content syndication systems
We build fail-safe systems that operate round the clock, with special attention to respecting even the most stringent SLA terms. They offer advanced monitoring and supervision capabilities, with SNMP and REST web services.